THE HELA BIMA RICE PROJECT
"Chemical free, sustainable rice farming means health, education,
and awareness for the entire world."
What is the Hela Bima Rice Project?
We are growing 2,000 year-old ancient varieties of rice which provide whole food for health and healing. The Hela Bima Rice Project is awakening and educating the world, honoring the farmers, their rice and well-being.
"Ancient Energized Rice nourishing the soil and the soul."
This ancient variety of sacred rice is grown by loving hands with conscious blessings from the farmers in Sri Lanka and energized by Dr. Abeywickrama. These nutritious grains are cultivated, harvested, milled and packaged by a rural community of small farmers using old Singhalese traditional wisdom, without chemicals, pesticides or harmful fertilizers.
Learn more about our energizing rice at www.helabimarice.com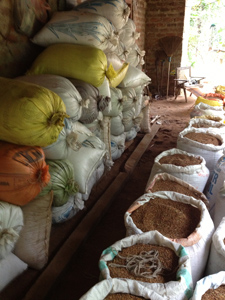 DISTRIBUTION OPPORTUNITIES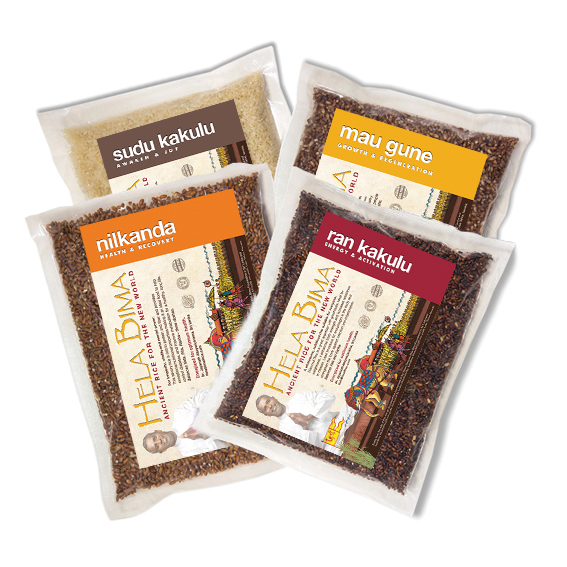 Want to become a distributor?
Join our team and help change the world. You will be introducing the first 2000 year old varieties of ancient rice to our country.
Are you passionate?

Are you a go-getter?

Are you an adventurer?

Are you yearning to help our world?
If the answer is yes, contact Mike at mpanici@helabimaworld.org to learn about the benefits and how you can get started!!